I really have nothing to talk about, cause, yes, my life is just that exciting!! gah. anyways. there was something that i wanted to talk about....

but i cant remember. so instead, here. look at my hottie of the week....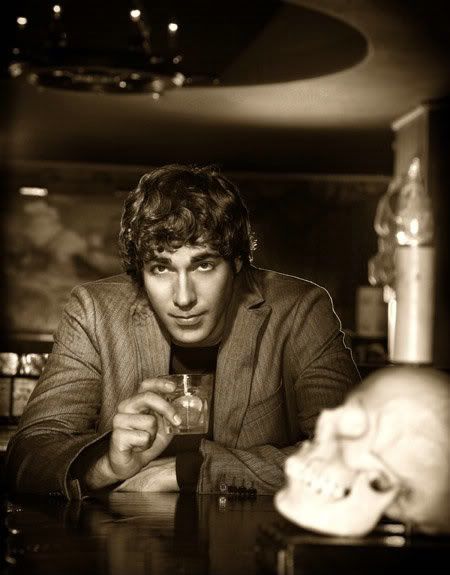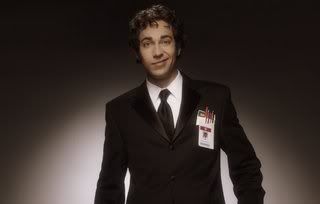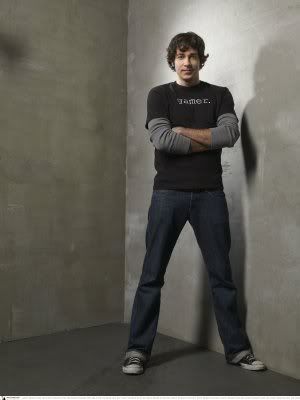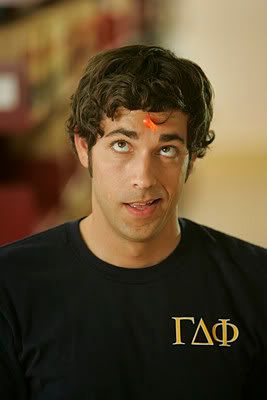 and i'm pretty sure that i need to OWN this movie...


oh Zack... why do i lust after thee so? is it because you're 6 feet 4 inches? is it because you wear my fave brand of shoes? is it because you can sing? [notice that all my hotness guys can sing!!!] is it because i'm pathetic and need a life? Maybe thats the reason.....
am i obsessed much??!!? only a little. god isnt he just the cutest thing EVER?!?! oh. i'm done obsessing. promise.

anyways. I'm not tired, but i SHOULD get some sleep. i need to start doing things during the day so that i can tire myself out enough to get to bed at a NORMAL hour at night. gah. i've been staying up til like 4 am. then getting up at like 11. boooo. i need normal sleeping hours. ok so i think i'm done... yeah. i think so.